Situated along the Gulf Coast of Florida, there are lots of opportunities to see the sunset in Nokomis, FL! You can also make the quick 15-minute drive to nearby Sarasota for even more beachfront fun, as well as relaxing places to kick back and enjoy a lovely meal or cold brew after the sun has set.
As even longtime residents might overlook some amazing opportunities to enjoy the sunset in Nokomis, FL, check out this quick list of places to be when the sun goes down. Remember to check ahead for weather-related closures or COVID-19 restrictions and, as always, ensure you keep your belongings secure and out of sight when on the beach or elsewhere. You can then enjoy a gorgeous sunset in Nokomis without distraction!
Kayaking SRQ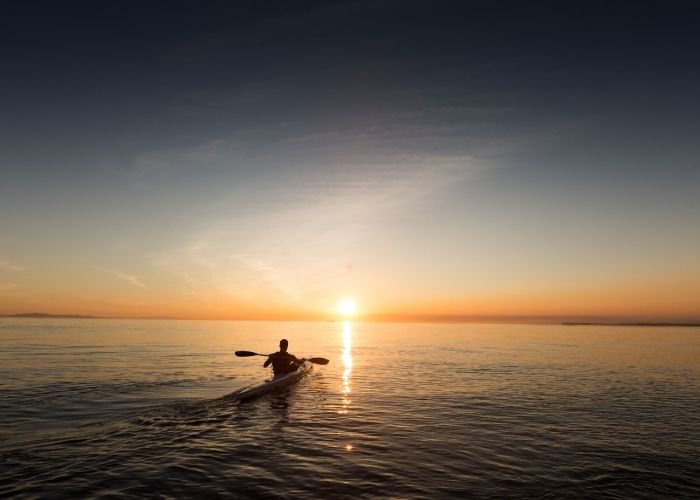 There is probably no better way to enjoy the sunset than kayaking around waterside mangroves, with the beautiful vegetation on one side and the open water on your other side! For a guided kayak tour of the water around sunset, visit Kayaking SRQ.
Kayaking SRQ offers tours that allow you to sit back and relax while the guide ensures a safe excursion, or you can rent kayaks and follow their map of the water to enjoy a safe, solo trip. To find out more, visit their website at https://kayakingsrq.com/.
Marina Jack's
If kayaking is a little too casual, and if you're looking for a way to add a bit of romance to your evening, check out Marina Jack! A gorgeous cruise is a perfect choice for enjoying the water and a stunning sunset in Nokomis, while staying safely aboard a luxury yacht.
The Marina Jack 96' cruise vessel offers amazing views from the deck of the water and horizon, while the dinner cruise includes a scrumptious meal as a perfect conclusion to your evening. Cruise departure times vary according to when the sun sets, so be sure to plan ahead and arrive early. For current menus and pricing, visit https://www.marinajacks.com/.
Lido Beach Resort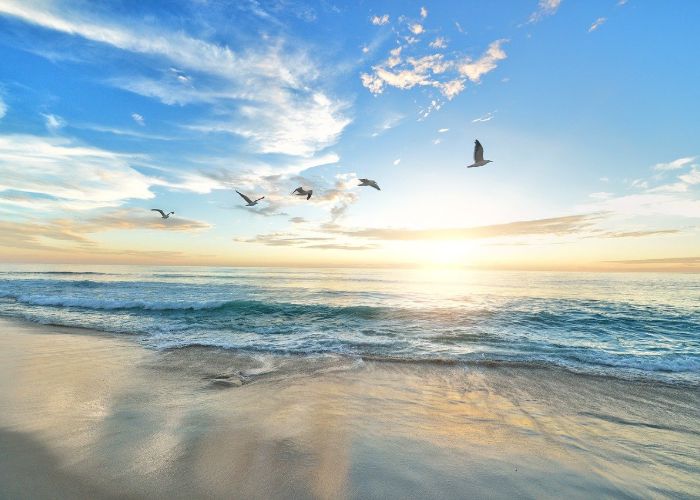 For an even more romantic evening that allows you to dine while enjoying the sunset near Nokomis, check out the Lido Beach Resort. Their floor-to-ceiling windows opening out to the water provide an excellent view of the sunset no matter where you're seated! For something more casual, check out their poolside tiki bar, also offering stunning views of the water nearby. For directions and other vital info, visit their website at https://www.lidobeachresort.com/dining/.
The Nokomis Beach Drum Circle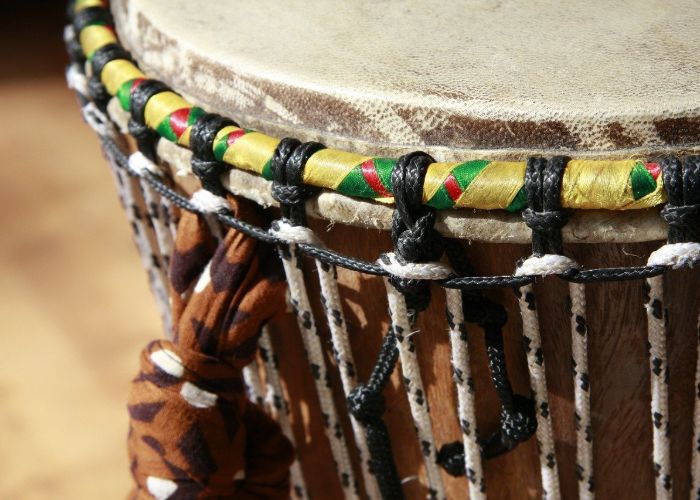 The Nokomis Beach Drum Circle is an excellent choice for those looking for a bit of offbeat entertainment and self-expression while also enjoying amazing sunsets! The drum circle is something of a free-for-all, as visitors join in with their own instruments as well as dancing around the circle, showing off their hula hoop skills, or just expressing themselves however the mood strikes.
The circle is very family friendly and open to everyone, and can be found every Wednesday and Saturday on the main beach area at Casey Key. For more information including proper etiquette when observing or joining the circle, visit their Facebook event page at https://www.facebook.com/groups/158048962627/about/.
ProClean Pressure Washing Venice is happy to provide this list of spots to see the sunset in Nokomis to our readers and we hope you found it helpful! With so many amazing things to see and do around the Venice, FL, area, we know that homeowners especially have better things to do with their time than worry about power washing their property. For expert cleaning that is second to none, call us at ProClean Pressure Washing Venice for your pressure washing in Nokomis, FL you need to have done!